Programs in the U.S and U.K
The United States of America (USA) hosts the most number of international students in the world. Quality education, unique curriculum, multicultural environment, and abundant opportunities are just some of the reasons why many International students want to study in the US.
OIA has a wide range of cooperations with the US universities and colleges, and with our assistance, most of our students are eligible for a scholarship for the programs in the US. 
IN THE US: OIA is an officially authorized AP Diploma program school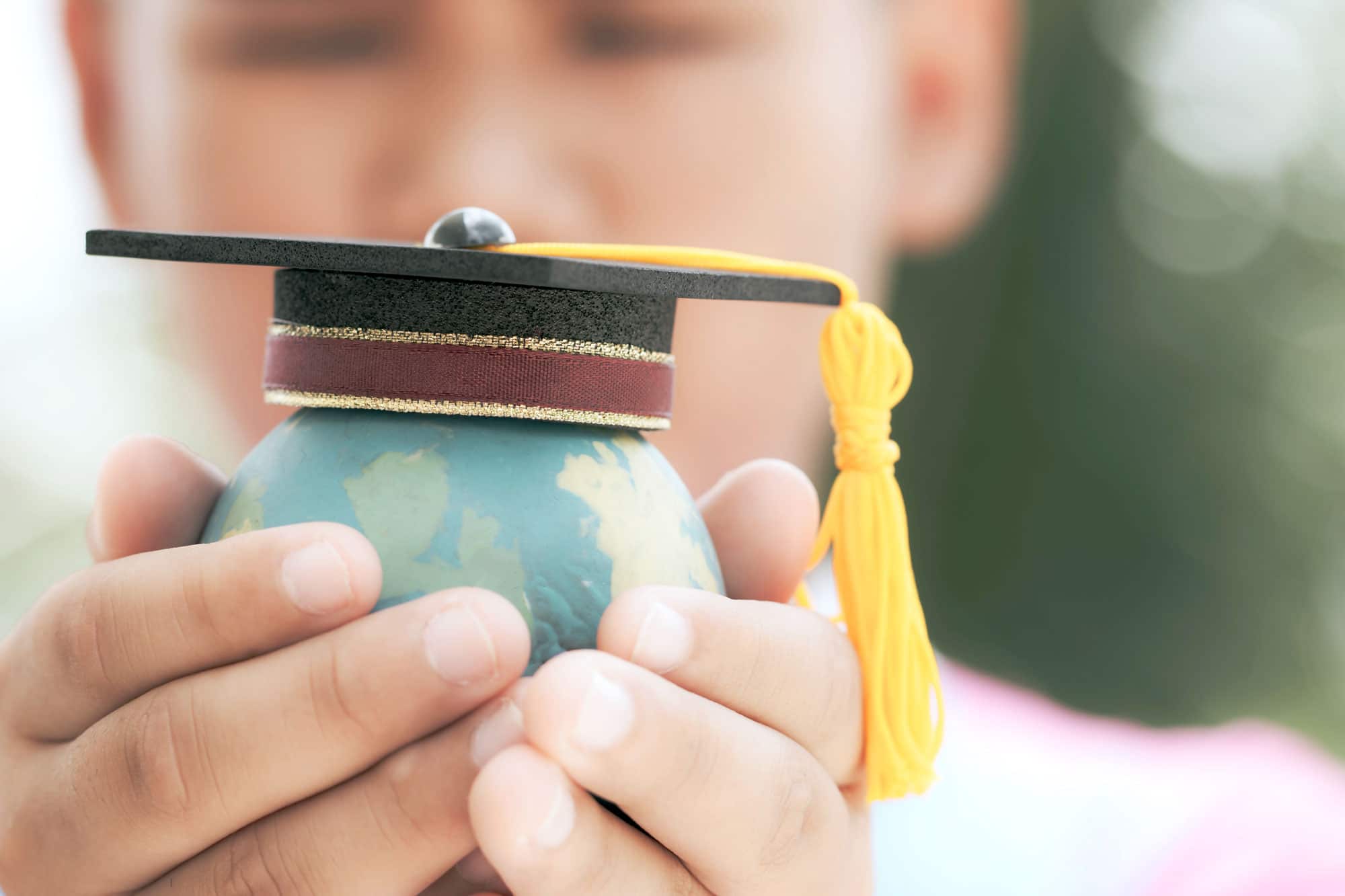 More than three million applications are made every year in the UK. Part of UCAS's role is to guide prospective students along the right route, giving them the support and advice they need to make an informed decision about their future.
OIA is a member of UCAS, and entitled to provide application support to UK universities. For the past few years, OIA has successfully helped students, who have successfully completed their OSSD courses with an outstanding performance, enrol in the top universities in the UK, such as the University of Manchester, the University of Edinburgh, University of Burmingham, the University of Sheffield and more.
IN THE UK: OIA is an official member school with UCAS

The International Center for Academic Integrity (ICAI) was founded in 1992 by Don McCabe, a professor at Rutgers University, to combat cheating, plagiarism, and academic dishonesty in higher education. OIA is a member of ICAI for its prestigious and rigorous role in international education.
The International Center for Academic Integrity defines academic integrity as a commitment, even in the face of adversity, to six fundamental values: honesty, trust, fairness, respect, responsibility, and courage. From these values flow principles of behavior that enable academic communities to translate ideals into action. The Fundamental Values of Academic Integrity describe these core values in detail and provide examples of how to put them into practice on campuses, in classrooms, and in daily life.