Our mission is to provide opportunities that enable students to develop intellectually, emotionally and socially in order to become effective global citizens.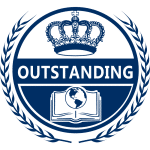 Through appropriate and individualized instructional strategies, we will advance student learning and achievement.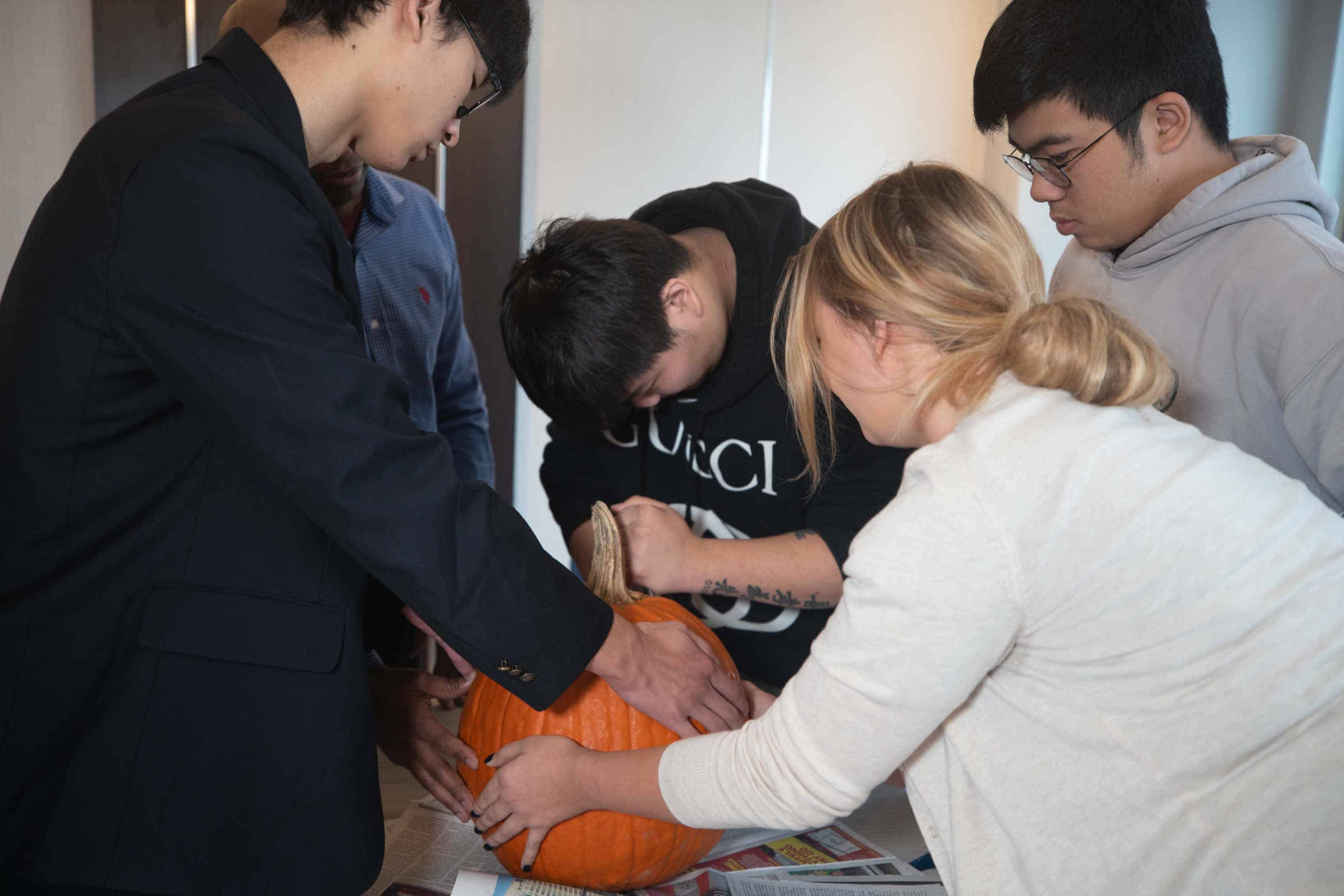 In our safe and caring family atmosphere, our students will feel cared for and supported as they adjust to their new life in Canada.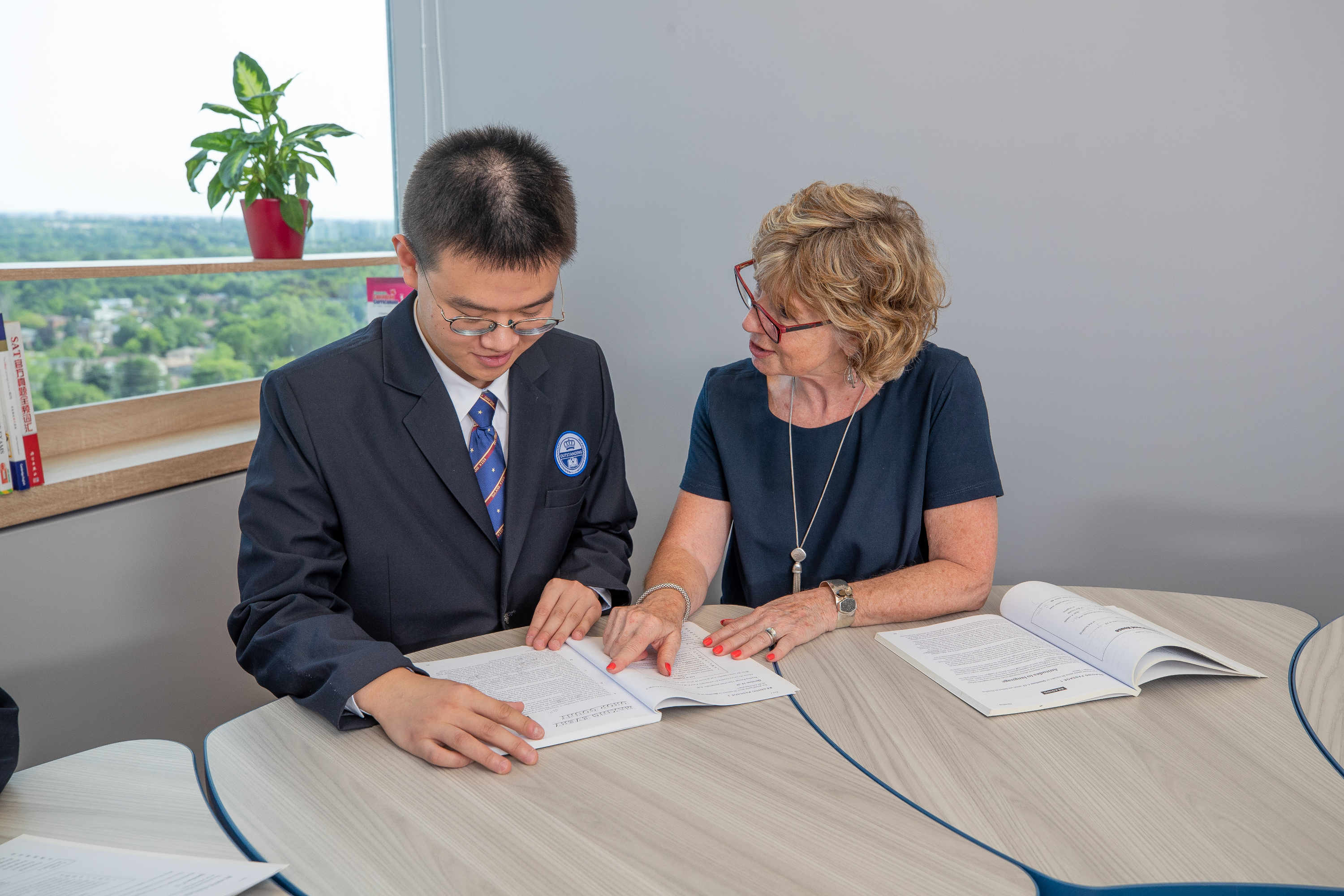 In our classrooms, with low student to teacher ratios, we will support students to achieve to their highest potential.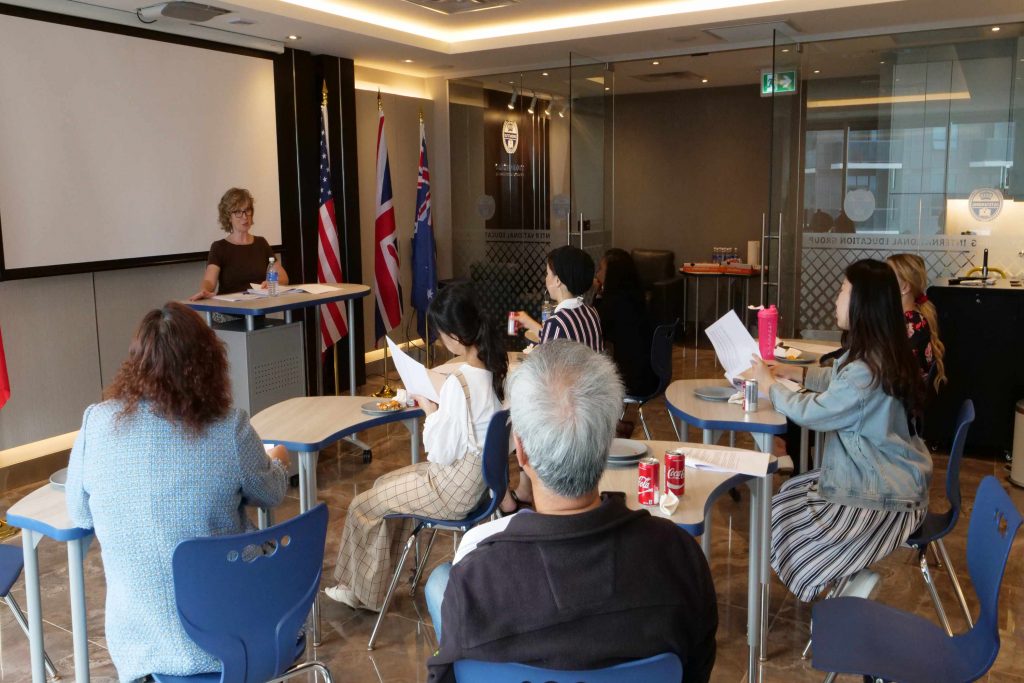 Through extensive course options, we will provide opportunities for students to explore their strengths and passions.