In the event of an on-campus emergency, a student should call the campus guidance teacher at 416.893.7851 or call 911. Creating a safe, secure learning environment not only contributes to individual excellence, it also provides all visitors to OIA's campuses the opportunity to enjoy all of the facilities and services available to them.
Non-emergency:905.889.3999
7191 Yonge St. Ninth floor campus & Main floor security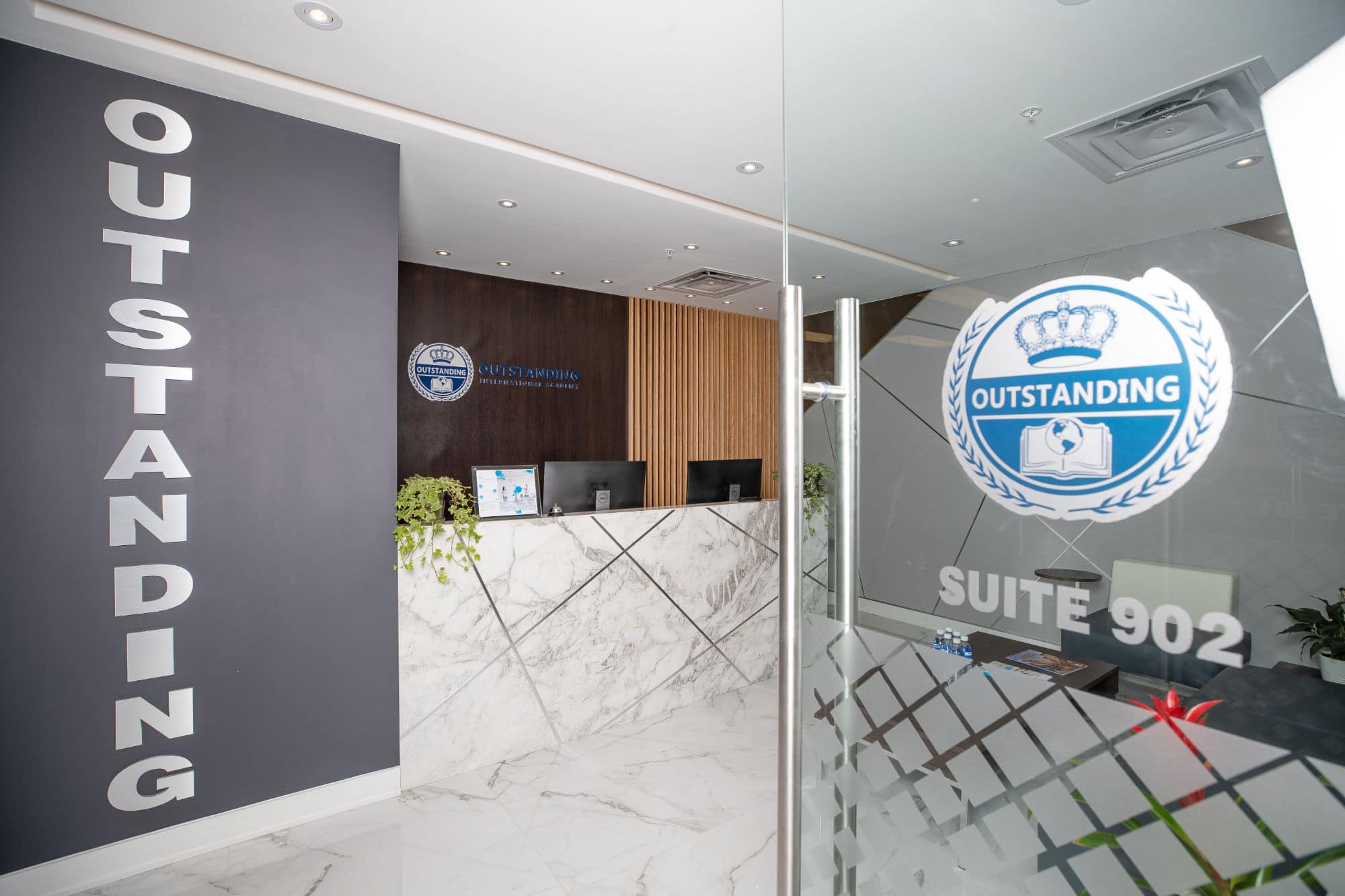 Campus security & building management security provides:
If you prefer to be escorted as you walk on campus at night , you can contact Campus Security and they will escort you to any place you want to go within the campus surrounding area .If you need to be escorted anywhere off-campus, you can contact the OIA student life center teacher.