As soon as new international students arrive at our school, OIA staff will make arrangements for them to set up their first bank account in Canada. There are four major Canada banks located within walking distance of our school.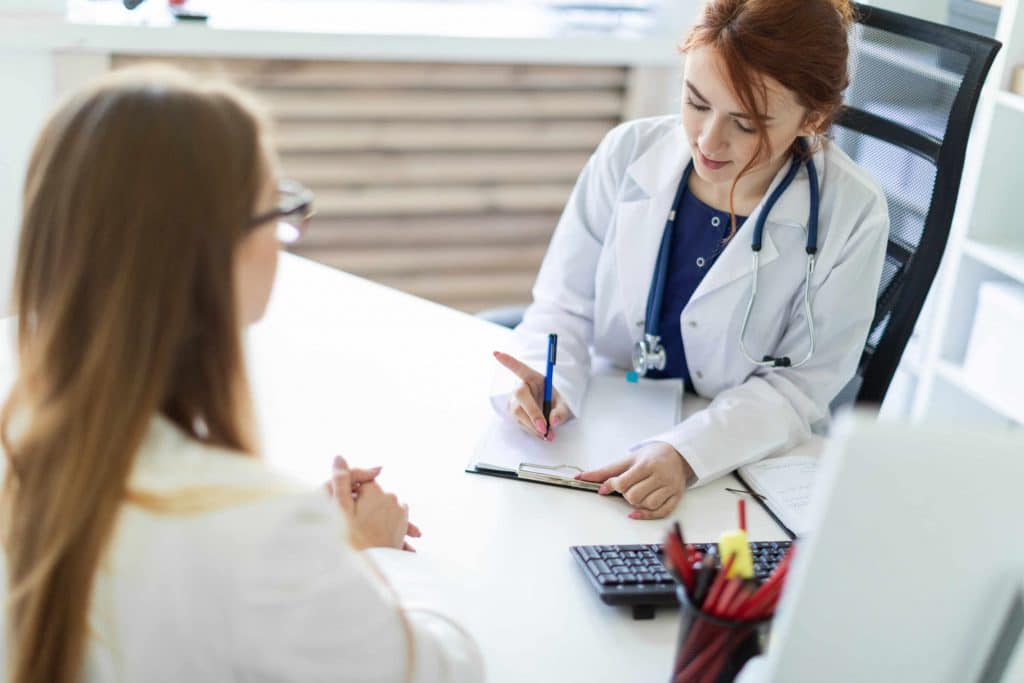 OIA provides a group health insurance plan for international students to cover the comprehensive health care needs of students.
Student resident supervisors will be available 24 hours a day to take care of the students, and they will be available to accompany the students to hospitals or clinics if necessary.