Partnership & Group Solutions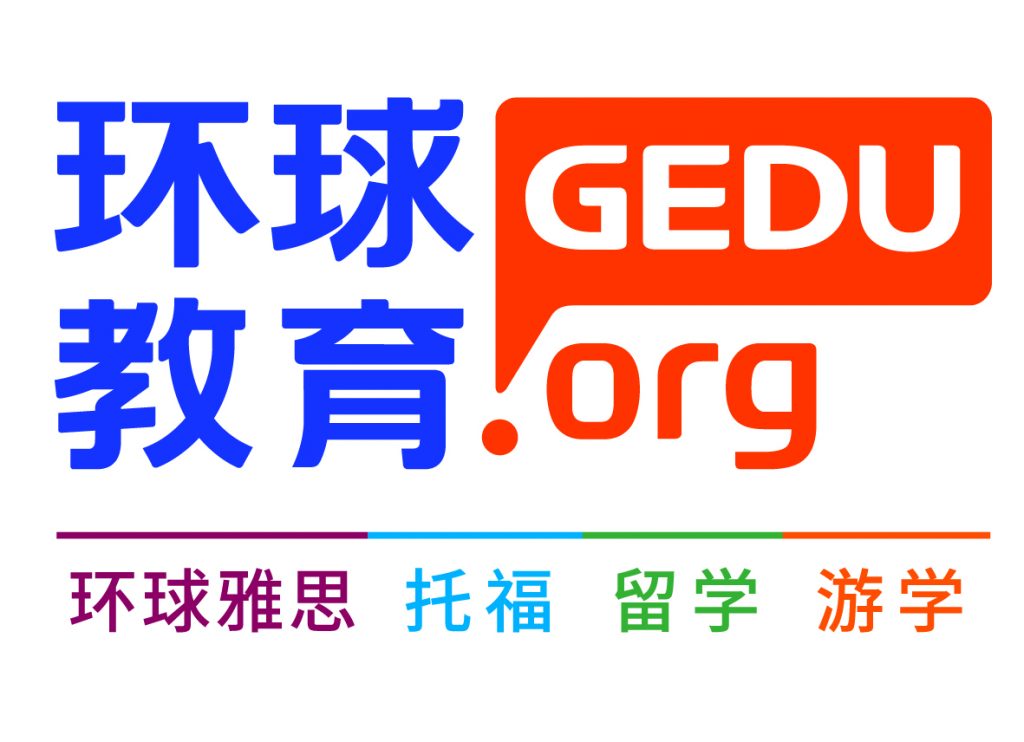 Global Education-Jiangyin School
Location: Jiangyin, Jiangsu, China
Global Education is founded in 1997 and has been in the education area for 24 years. We focus on English language learning, Study abroad and Online courses. Global Education, Jiangyin Branch has been introduced for 5 years. We insist that student comes first and attach great importance to the teaching and teachers.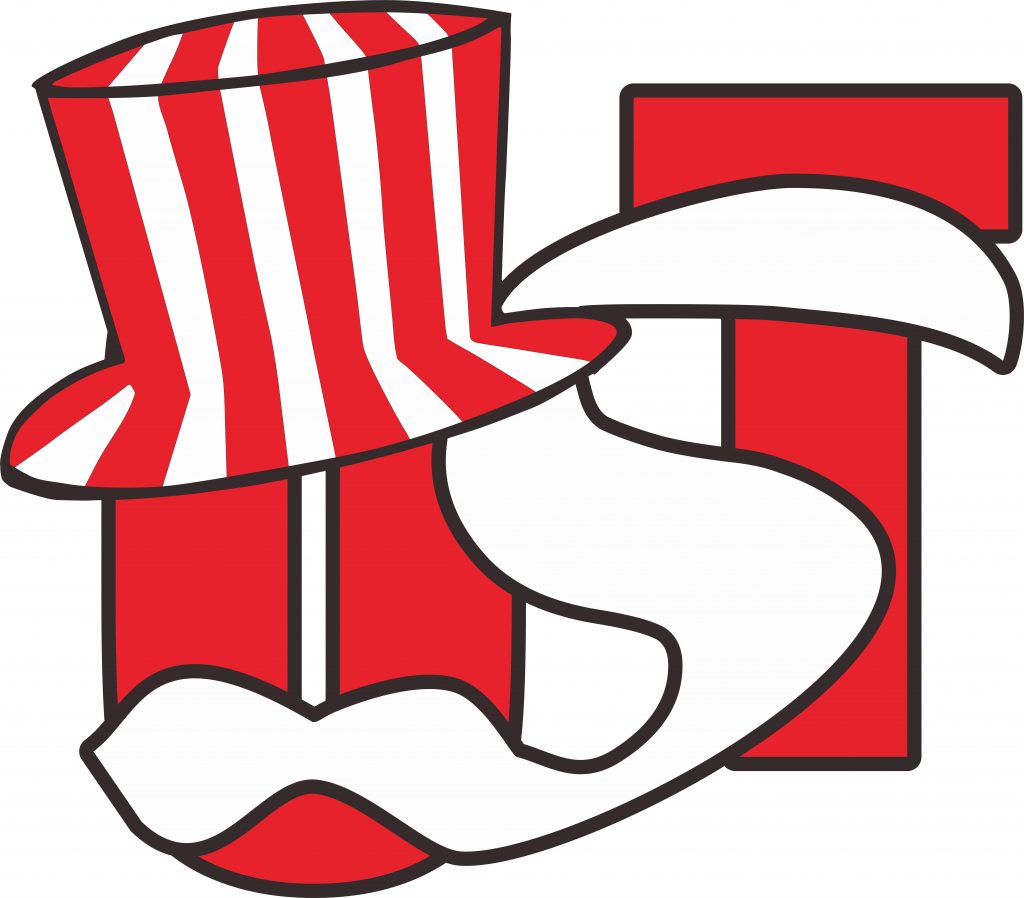 Outstanding Foreign Language Training School
Location: taizhou, zhejiang, China
Taizhou Jiaojiang District Outstanding Foreign Language Training School was established in 2001. Outstanding Foreign Language Training School is the first English training institution approved by the District Education Bureau. Outstanding Foreign Language Training School has been in Zhejiang Province for 20 years. Over the years, the achievements of English education have been widely recognized by parents.
For the growth of children, all members of our school have developed diversified learning materials and teaching models. In order to give children better teaching quality and bring more scientific and effective learning methods to domestic children. The introduction of Taiwan's characteristics of education, management mode, with the headquarters as the management center, under the direct system and franchise system. The direct operating system includes Jiaojiang Branch School, Huangyan Branch School, Kangping Branch School, Juyuan Branch School, Yuanqiao Branch School, Haimen Branch School, Shanjia Branch School, Hongjia Branch School, Dacheng Branch School and Xinhua Branch School. There are more than 700 classes in Taizhou, with more than 14000 students and hundreds of full-time employees. The enterprise adheres to the concept of "internal training, internal training and internal promotion", and insists on planning perfect career prospects for internal employees.
Through the classroom teaching of teaching in fun, Outstanding Foreign Language Training School enables students to experience a sense of relaxation and success from learning, build up self-confidence, reach the realm of "learning happily", realize the transformation from "passive learning" to "active learning", from "learning knowledge" to "learning to learn", and from simply improving the level of schoolwork to focusing on improving personal quality.
In the era of individualized publicity, the characteristics of Outstanding Foreign Language Training School are well-known throughout the country. Characteristics represent the quality and reputation of Outstanding Foreign Language Training School. At excellence English school, you can hear fairy tales and feel the relaxed atmosphere brought by fairy tales, but your hope for knowledge will never be fairy tales. Because our education characteristic is the guarantee to make you outstanding.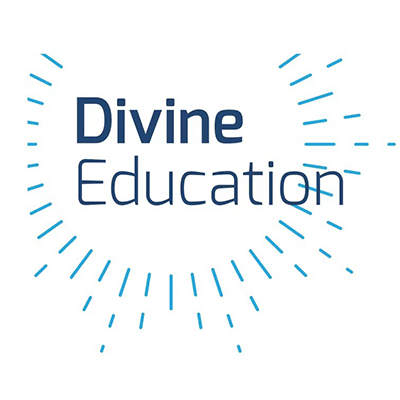 Location: shenzhen, Guangdong, China
Divine Education offers high quality teaching programs to enrich students' English skills, prepares students academically and logically to face the challenges and thrive in this fast changing world.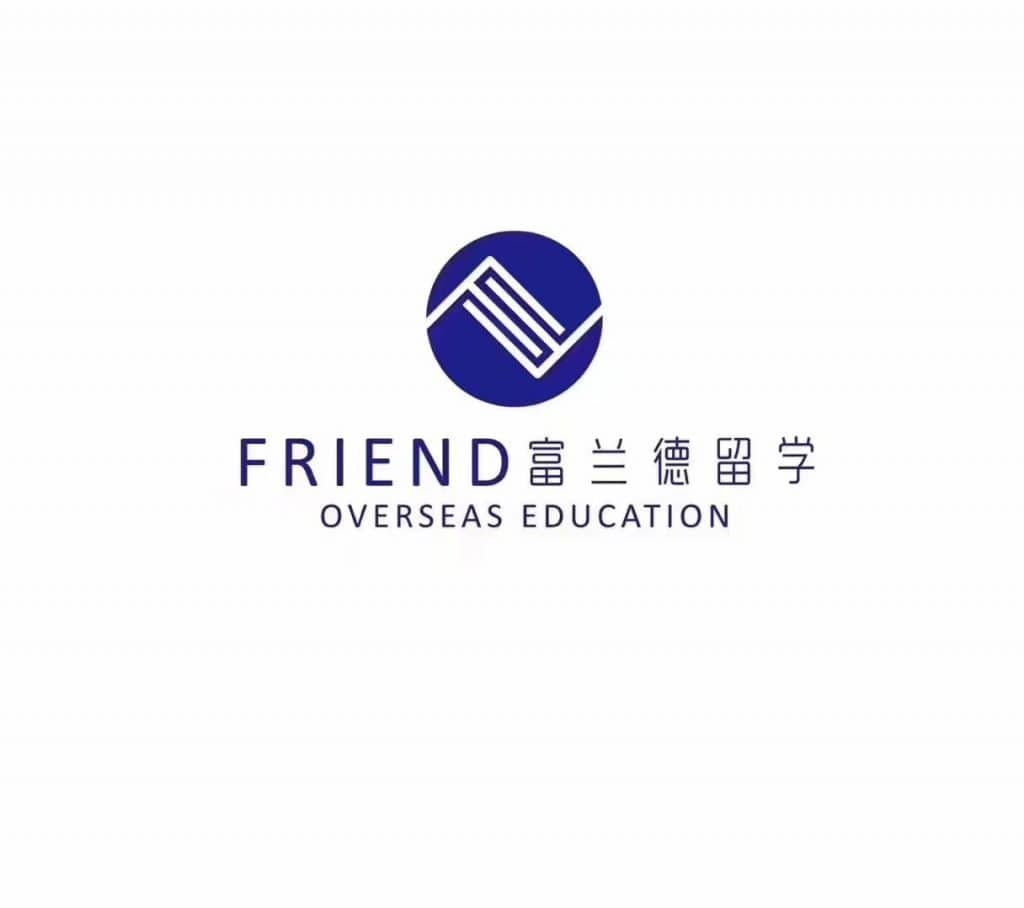 Location: Xuzhou, Jiangsu, China
Friend Education is a professional, one-stop, seamless connection with world famous comprehensive international education consulting organization, founded in 2013, Main language training, study abroad application, background promotion, career planning and other education consulting business, from a student starting from zero, in the absence of any advertising and marketing, relying on teaching and service reputation accumulated step by step.
Over the years, just like the brand name, the institution treats every customer as a friend and gets along with each other with sincerity and heart, and wins trust with professionalism and heart.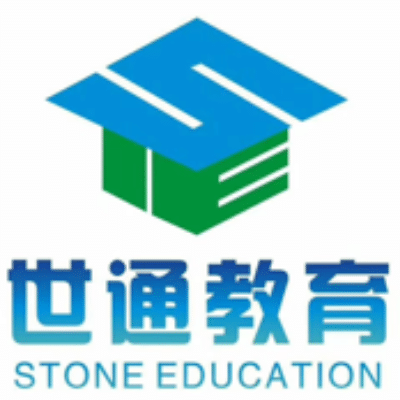 Location: MEishan, Sichuan, China
Stone Education (Stone English Training Centre Dongpo District Meishan City)was approved by the Ministry of Education in May,2004.We have always adhering to the 'Teach Diligently, New Future' business philosophy.
Our service covers the student whose age from 3-18 years old.If you want to get good grade of your final exam or you want to study abroad even you need some English experience to get promotion, Stone Education can offer you the best platform to learn and the best channel to achieve your goal. We have experienced teachers, unique teaching method, excellent partner schools in China and also in other countries.The excellent teachers and partner schools all over the world will make your future filled with possibilities.
61 Baiyi Zhongjie, Shuangliu, Chengdu
Unit 1, Third floor, Building 6, Huanhudongerduan No.98, Dongpo, Meishan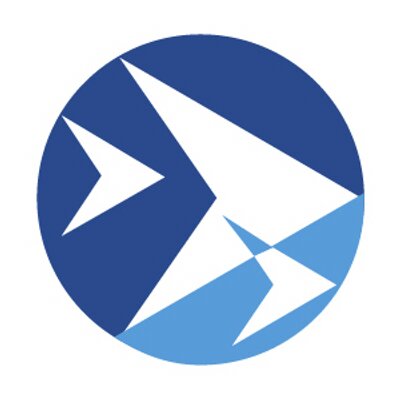 Location : TORONTO , CANADA
Toronto Airways has a long history offering flight training services beginning in 1963 from the Buttonville Municipal Airport. Our operation grew in size and scope over the next 55 years providing pilot training and other related services to the aviation industry. The location of the Buttonville Municipal Airport lands in the heart of the city of Markham made the lands much too valuable to be able to continue to operate as a private airport.Knowing that the lands would be developed for another purpose in the future Toronto Airways began looking for alternate airport locations to ensure the future of the Toronto Airways legacy in aviation. In 1998 Toronto Airways purchased Canadian Flight Academy which was a growing flight training provider located at the Oshawa Executive Airport
Tel: 9054049252  Email: hello@torontoairways.com 
Official Website: torontoairways.com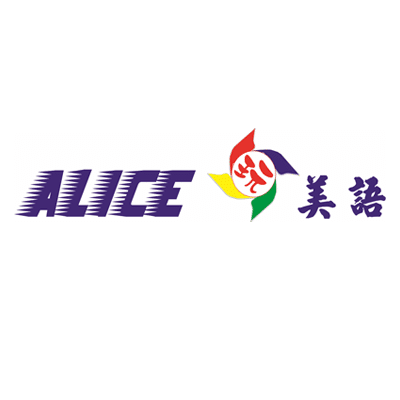 Alice International Language School
Location : Guangzhou , guangdong, China
Alice International Language School was established in 2012, which is a community school devoted to young children English learning. The HQ was located in Baiyun District,Guangzhou. Alice International Language School has developed many branch schools in Guangzhou for 8 years. Alice has always adhered to the tenet of "Learning Games, Playing English", which allows children speak English boldly in a relaxed and happy learning atmosphere. There is no doubt that we can help children breakthrough the "Dump English".
Lijiang community, Panyu, Guangzhou 
Baitian'e community, Jingxi, Baiyun, Guangzhou 
Alice International Language School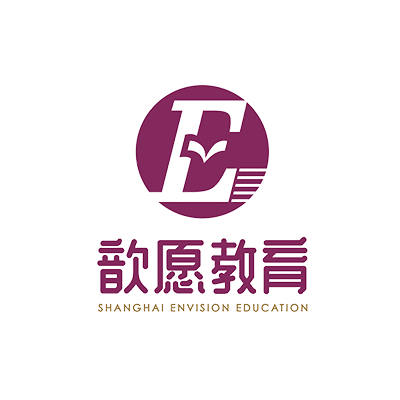 Location : Shanghai , China
Envision Education was established in 2020, which is a community school devoted to young children's English learning. The HQ was located in Pudong District,Shanghai. According to the individual situation of the student, carry out personal long-term advancement planning, provide student background and activity suggestions, language learning planning, academic planning, school selection consultation during the application period, and interview counseling services after the application has been applied.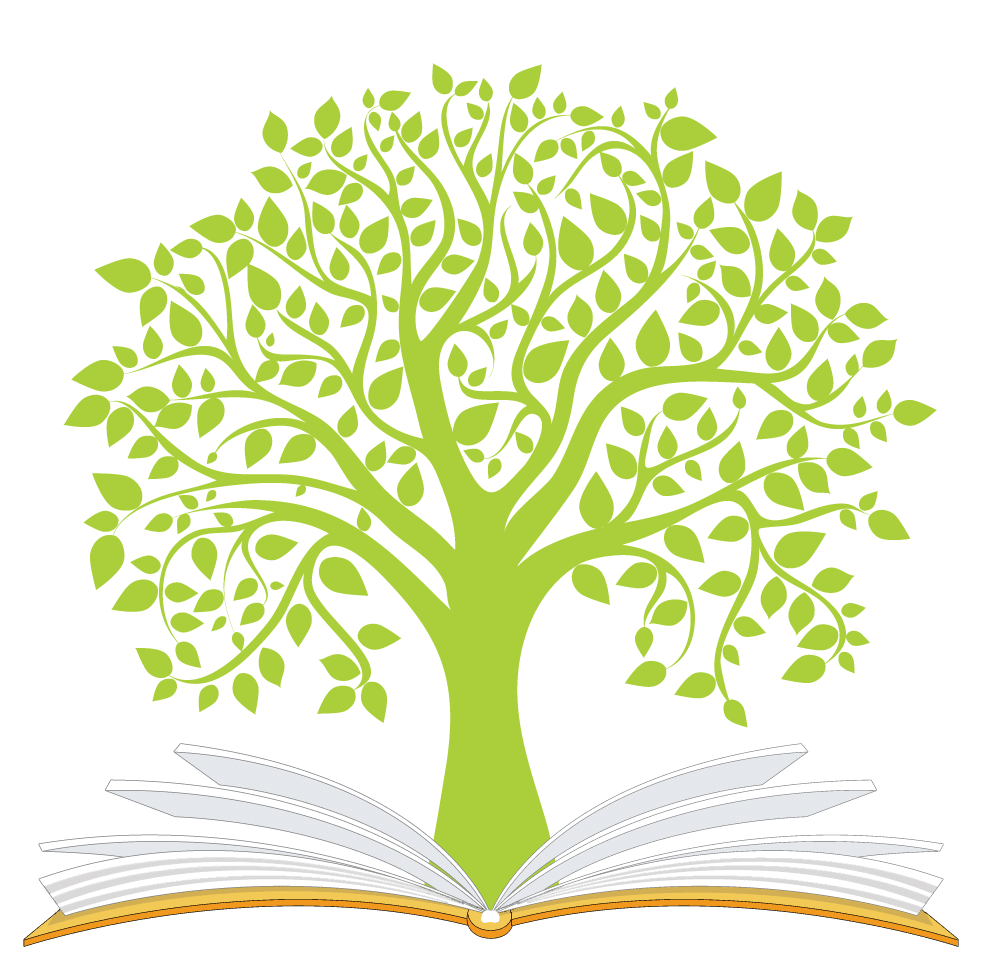 Xin Meng Education (XMEIC)
Location : Kunming , yunnan, China
Xin Meng Education Information Consulting Co., Ltd (XMEIC), was established in 2016, located in Kunming, Yunnan, China. XMEIC focuses on provide "One-Stop" planning and management services for students who want to study abroad, we provide full range of accurate service, linking foreign high-quality education resource, including school application, language skill training, culture preparation, scholarship applying, career planning, visa application and accommodation application,etc. XMEIC gathers a group of experienced experts and teachers with outstanding characters and skills, aim to help the students and families prepare study abroad successfully.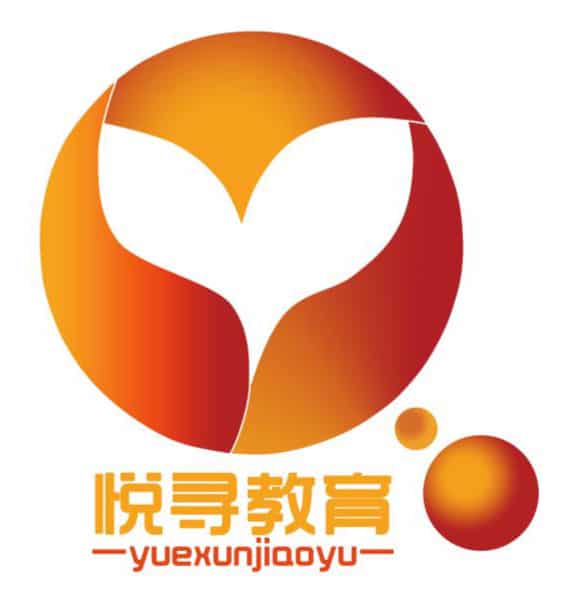 Yuexun Educational Company
Location : Chongqing , China
Yuexun Educational Company is the first institution in Southwest China to provide professional career education, training and consulting services. It is the first institution in Southwest China to provide certification training for both international and national career planners and consultants (junior and senior), offering group counseling, narrative therapy, focus therapy, high school course selection consulting, high school students' comprehensive quality assessment admission preparation services, Holland assessment and interpretation, multiple intelligence assessment and interpretation, and other workshops. It helps high schools to provide general career training, organize career activity month, subject experience camp and also set up career function room. In addition, it can carry out "one to one" career counseling, high school course selection consulting, college entrance examination application and learning programs for VIP students.