Partnership & Group Solutions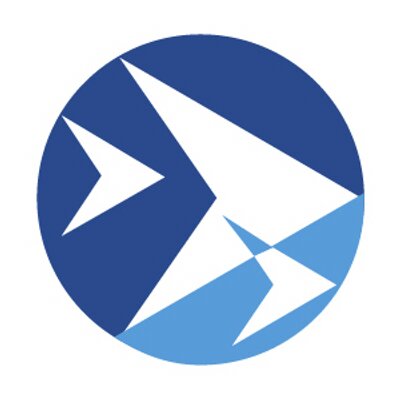 Location : TORONTO , CANADA
Toronto Airways has a long history offering flight training services beginning in 1963 from the Buttonville Municipal Airport. Our operation grew in size and scope over the next 55 years providing pilot training and other related services to the aviation industry. The location of the Buttonville Municipal Airport lands in the heart of the city of Markham made the lands much too valuable to be able to continue to operate as a private airport.Knowing that the lands would be developed for another purpose in the future Toronto Airways began looking for alternate airport locations to ensure the future of the Toronto Airways legacy in aviation. In 1998 Toronto Airways purchased Canadian Flight Academy which was a growing flight training provider located at the Oshawa Executive Airport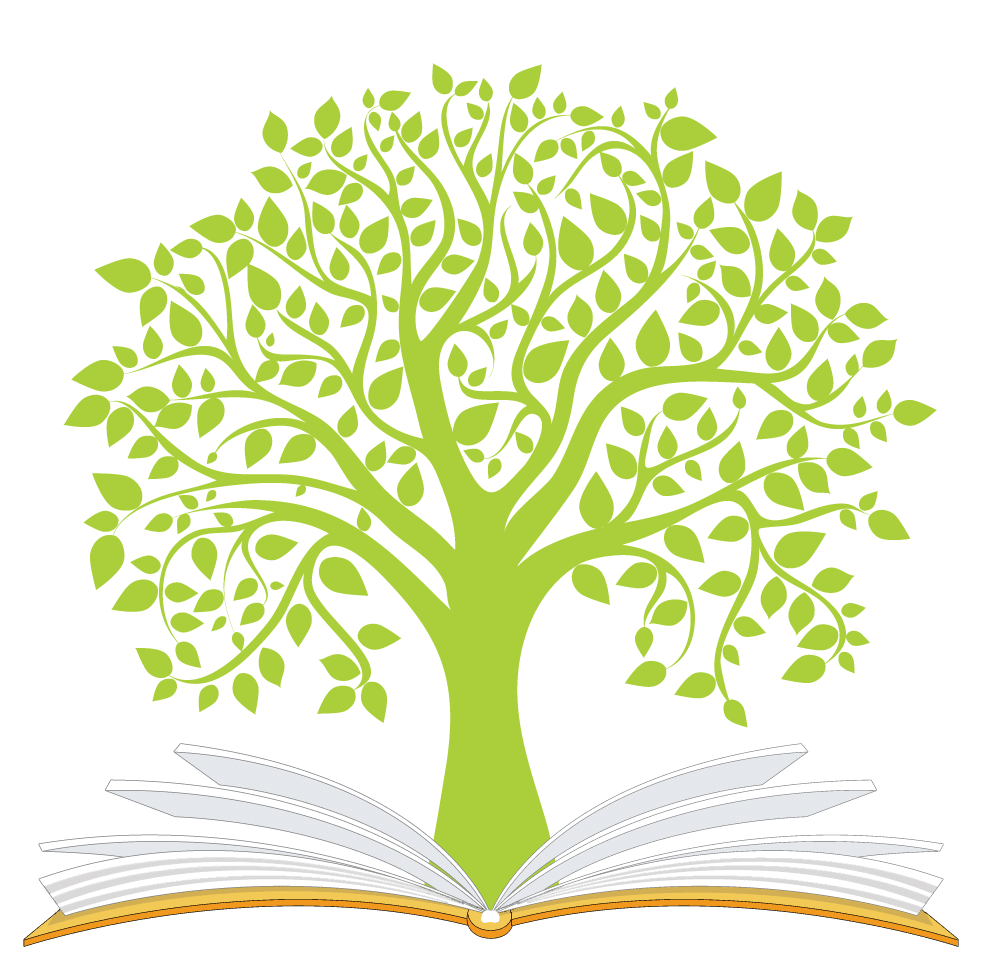 Xin Meng Education (XMEIC)
Location : Kunming , China
Xin Meng Education Information Consulting Co., Ltd (XMEIC), was established in 2016, located in Kunming, Yunnan, China. XMEIC focuses on provide "One-Stop" planning and management services for students who want to study abroad, we provide full range of accurate service, linking foreign high-quality education resource, including school application, language skill training, culture preparation, scholarship applying, career planning, visa application and accommodation application,etc. XMEIC gathers a group of experienced experts and teachers with outstanding characters and skills, aim to help the students and families prepare study abroad successfully.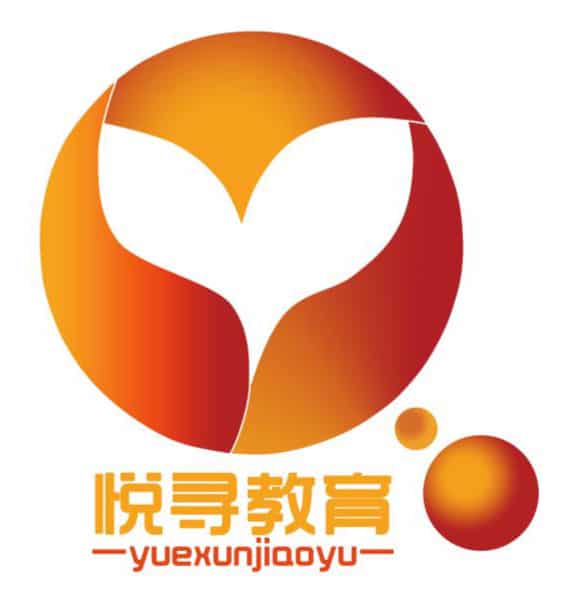 Yuexun Educational Company
Location : Chongqing , China
Yuexun Educational Company is the first institution in Southwest China to provide professional career education, training and consulting services. It is the first institution in Southwest China to provide certification training for both international and national career planners and consultants (junior and senior), offering group counseling, narrative therapy, focus therapy, high school course selection consulting, high school students' comprehensive quality assessment admission preparation services, Holland assessment and interpretation, multiple intelligence assessment and interpretation, and other workshops. It helps high schools to provide general career training, organize career activity month, subject experience camp and also set up career function room. In addition, it can carry out "one to one" career counseling, high school course selection consulting, college entrance examination application and learning programs for VIP students.